Retail Consulting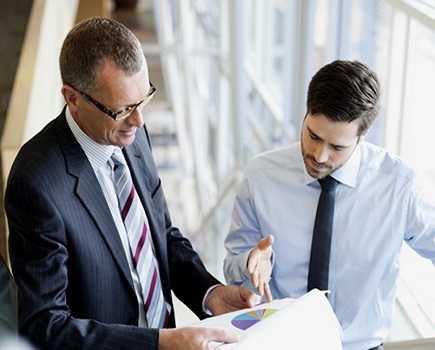 Dalcom's Consultants specialize in the constantly changing environment of Retail Technology. Dalcom's Consultants are knowledgeable in the requirements of PCI Compliance. Our team is well acquainted with operational efficiencies and deficiencies that commonly effect businesses. Our Consultants provide assistance in Management and Store Operations to better run your business. Due to Dalcom being a Certified Qualified Integrator and Reseller (QIR), we are trained and licensed to provide PCI Consulting and review of your environment.
National Support Desk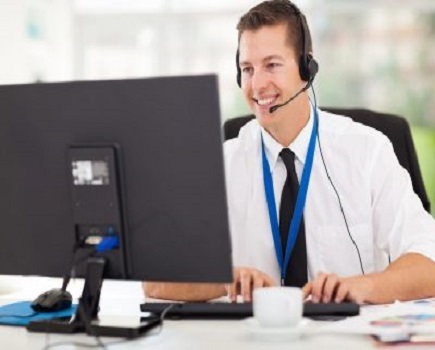 The Help Desk is staffed to meet the needs of our customers. Our Help Desk is available seven days a week with the ability to provide consulting and support assistance on demand. This service limits down time due to systems issues or customer limitations. Our technicians are highly trained in providing customer service and deploying troubleshooting methodologies to identify and resolve problems efficiently and effectively.
Onsite Field Services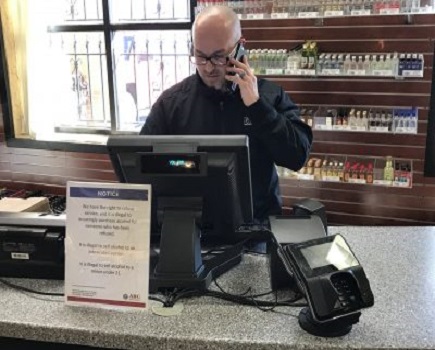 Dalcom provides onsite services at customer locations including; Point of Sale Hardware Repair, Networking, Cabling, Internet Service Provider integration, Telephone, and much more. Our technicians are licensed and certified to meet manufacturer standards. We stay abreast of ever changing system requirements by attending routine updates and training.
Implementation Services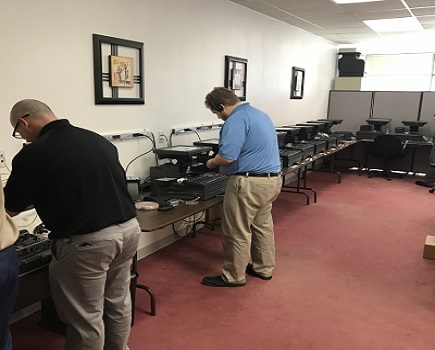 Dalcom has highly trained and certified technicians that can provide implementations regardless of location and size. Our technicians and servicing partners support locations across United States and the Caribbean. Contact our sales team today to see how we can assist with your implementation.
---
Managed Services Provider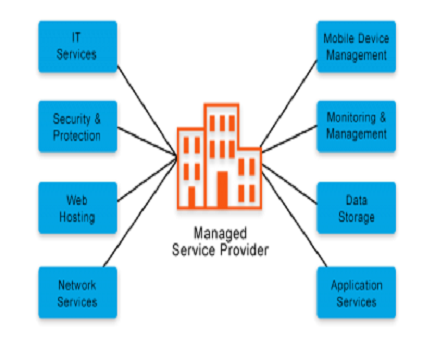 Our Managed Services provide a robust solution that configures and manages IT services related to data networking and infrastructure maintenance. Firewall Management, Cellular ISP redundacy, Cybersecurity Consulting, Enterprise Wireless Management and more are some of the services we provide. No customer enviroment is too small or too large!
Cloud Backup and Recovery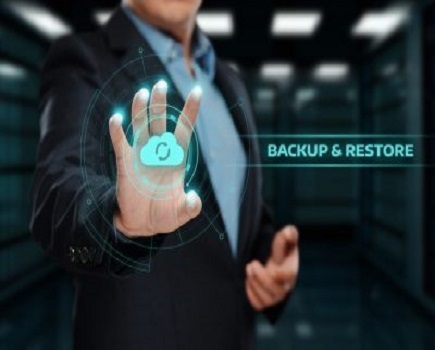 Dalcom has partnered with Intronis to provide a cloud backup solution to secure your data. Contact Dalcom today to have one of our highly trained consultants review your systems and procedures around backup and recovery.
Contact Dalcom today for more information!
Here at Dalcom we believe in our partnerships and providing best in class services! Nothing less than exceptional is acceptable.