---
Dalcom is pleased to announce that we are a Qualified Integrator and Reseller (QIR) provider.
---
The PCI Security Standards Council accreditation, allows qualified companies to implement, configure, and/or support validated PA-DSS Payment Applications on behalf of merchants or service providers for the purposes of performing Qualified Installations as part of the QIR Program.
Due to a high level of breaches that have targeted small merchants in the US and Canada, the Visa QIR Program requirements only apply to level 4 merchants in these countries. Visa has stated that all US and Canadian acquirers must communicate to their Level 4 merchants, that beginning January 31st 2017 that they must use only PCI-certified Qualified Integrators and Resellers for point-of-sale (POS) application and terminal installation and integration.
As a QIR provider Dalcom is fully qualified to access, install, maintain and support payment applications (and dependent software) securely and in accordance with the information provided by the PA-DSS application vendors in their Implementation Guides.  We can therefore, provide a full QIR installation and integration service to ensure that your Level 4 merchants are compliant with the new Visa rules.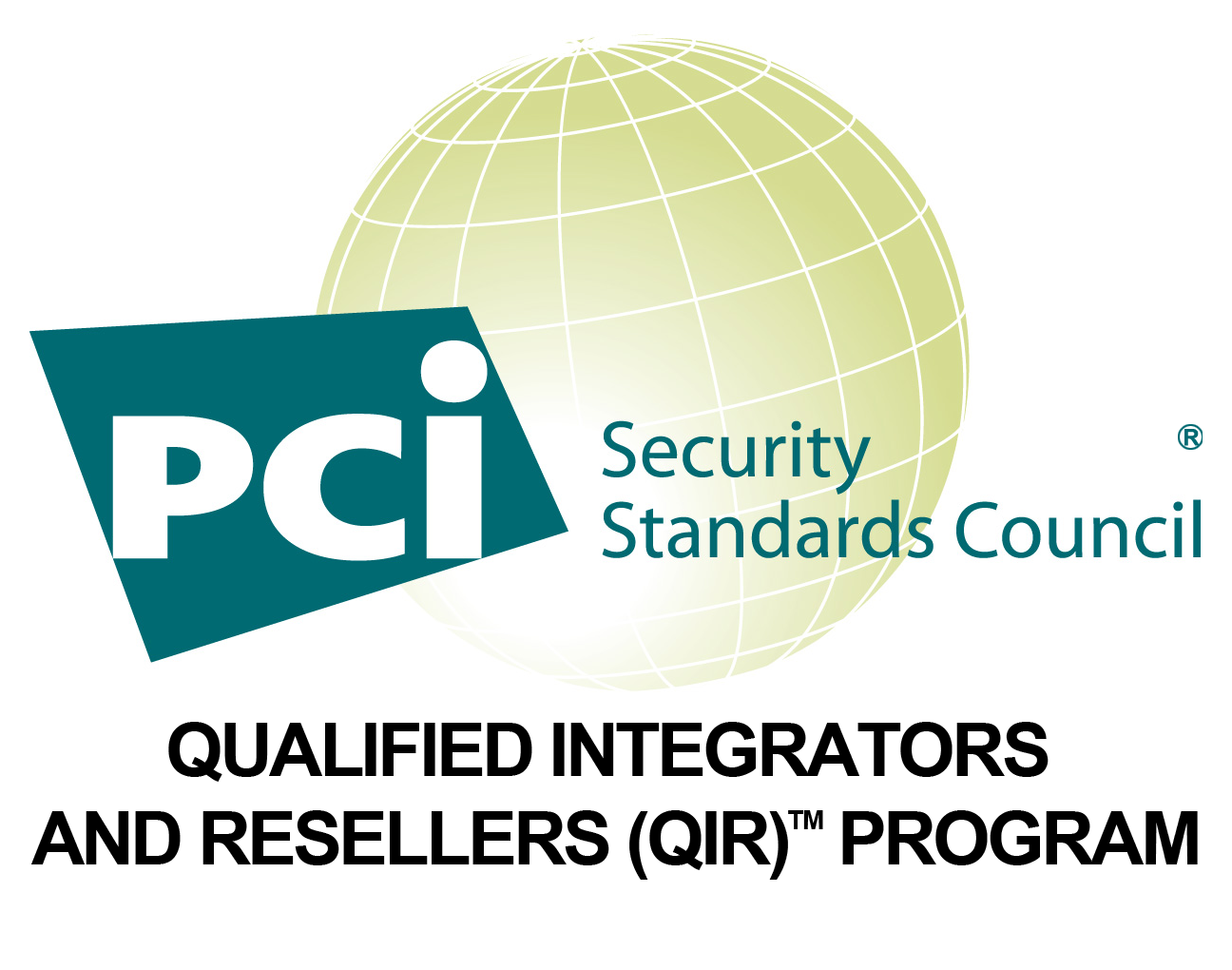 Contact Dalcom
8-D Oak Branch Dr. Greensboro, NC 27407